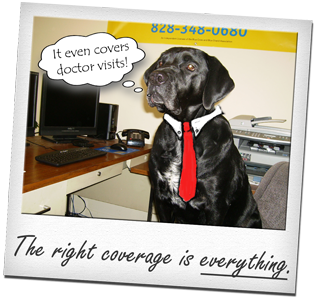 Health Insurance
Whether you need a plan to cover every doctor visit and prescription or just a catastrophic health policy. Child only, individual, or family… we have a plan for just about everyone. If you want to protect your income in the case of an accident or illness, we can help.
You can get your own temporary medical, dental, or travel insurance quote below or contact us and we will be happy to help.
Plans for individuals, families and employer groups:
Major Medical
HSA Plans
Long-Term Care
Short-Term Disability
Cancer
Short-Term Medical
Medicare Supplement
Dental
Long-Term Disability
Accident
Ready to get Started Right Away?
Buy Your Insurance Policy Here Instantly!
Four Star Insurance Offers Affordable Rates From These And Other Trusted Providers.